How to Make Better Decisions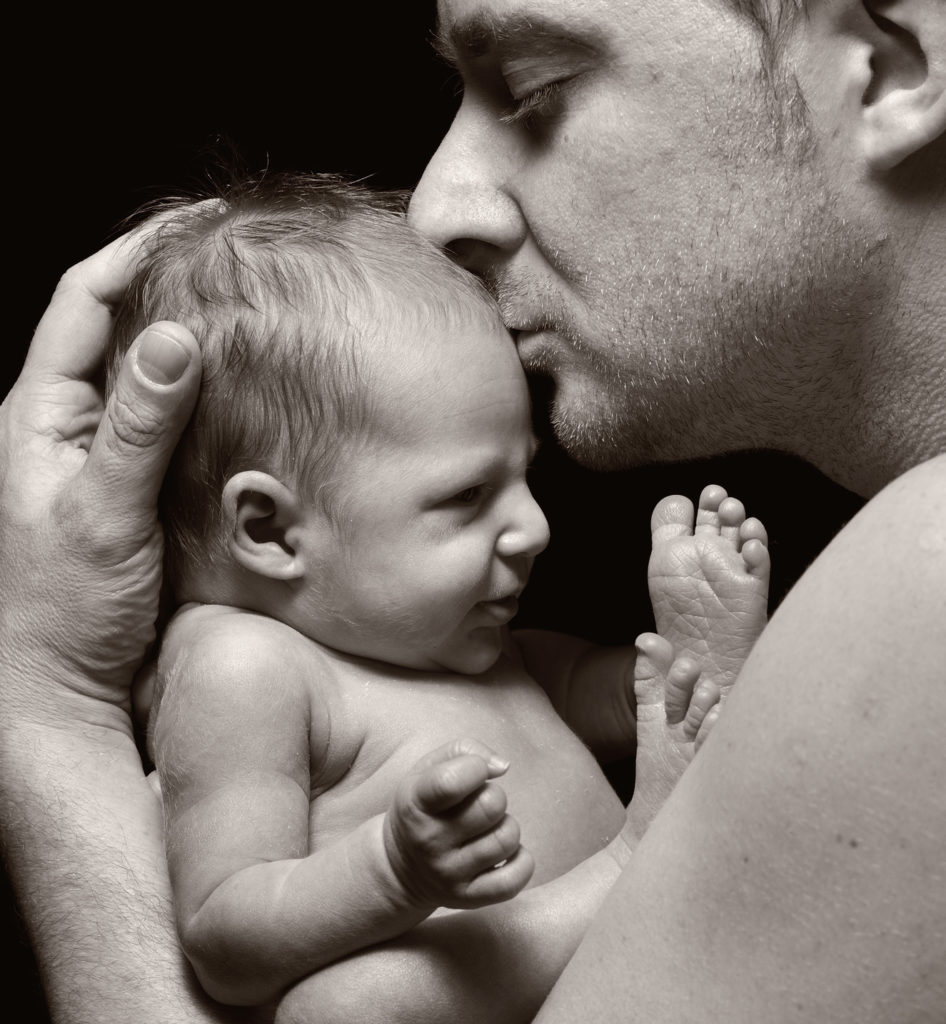 I've been speaking to a number of potential clients recently, alongside noticing a trend with people who are wrestling with self-sabotage.  And if I'm super honest, noticed the same thing in myself yesterday as I hung out with the fam. And not being able to put my finger on why I was feeling a bit funky.
Last night, I stayed up super late and watched The Departed, a violent, intense gangster movie by Martin Scorsese even though I was shattered. Even though I'd watched it before. Even though I could have recorded and watched it this evening. Even though I knew that watching the film would not be good for my chi, I made the decision to stick it out anyway.  Why is it when we know what is good for us?  What will propel us forward?  What will keep us on track to doing the thing we say we're longing to do?  Do we look at the options laid out in front of us and then make a decision based on what we want in the moment. Which in the moment might feel like:
Comfort.
An easy life.
Security.
Peace.
Less stress.
But underneath the surface of these desires, as we make these 'in the moment' choices, we are left with the discomfort of an unfulfilled soul.  Disconnection with the highest version of ourselves.  And a sense of dissatisfaction that the progress and evolution that we yearn for feels unobtainable.  Why do we take what feels like the 'easy' option in the moment, even though we KNOW we need to act differently to achieve our fullest potential?  Fear of the unknown.  It's easier to make a decision based on how we feel in the moment, even if deep down we know that it's wrong.
Just eat the cheese.
Have another drink.
Say no to investing in yourself.
Stay up too late.
Because the fear of fucking things up, 'even more' royally is just too stressful.  I'm going to be brutal. You are wasting your time.  Which means you're wasting your life if you are going to continue making decisions in this way. It needs to stop.  And it needs to stop now.  So, what can you do?
Be intentional.
Make decisions based on where you will be when you're earning £10K a month consistently.  When you're already impacting thousands.   When you have your bestselling book out.   Act from where you want to be in 12 months time.  Allow the highest version of yourself to make your decisions for you.  Will that feel scary?  Fuck yes.  Will you accelerate your growth, by stepping into the person you want to be NOW?  Hell to the yes.
Stop making excuses for not showing up as that person now.