The £15K Case Study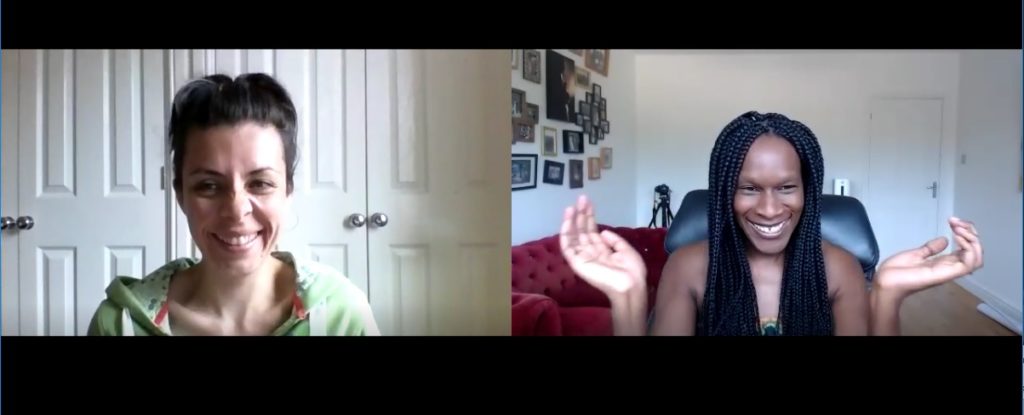 So there's a trend in the coaching world at the moment to bash, financial based marketing statements and I understand why. Many coaches make it sound like they have THE magic formula by just sharing the headline numbers without explaining what goes into to creating that figure. So having received this beautiful testimonial, I want to explain the WHY and the HOW for you to see how far you can run with this…Or of course, tap me up to see if you'd be a good fit for one of my programs.
Step 1: Mindset Work
The first thing we did was spend a full on day together. Going through all the questions that had been raised from Nicola filling out my client questionnaire. Some people leave that day feeling revved up and excited. Other times they leave feeling quite drained, with a low energy, Nicola fell into this camp as we shifted lots of things that she hadn't even realised were impacting her ability to step up into her fullest potential.  Nicola also committed to doing a regular ongoing mindset practice to start her days with a bang.
Step 2: Message
In my opinion, this is the most important part of the puzzle. Being able to communicate how you can transform your ideal client's life and why it's important to you is the key to those goosebump moments. Sometimes it takes a bit of digging, tweaking and refining to help you communicate why your service, is your life's work, or why it's important to you to facilitate the MASSIVE change you want your client to experience. However, when you get it…just write….it's magic. 🙂
Find out more about Nicola's work at www.nicolasnoad.com 
Step 3: Strategy
During this session, we clarified her target audience, on and off Facebook. And agreed that it would be a great idea for Nicola to re-introduce herself to my audience in her new role, in order to utilize the know, like and trust factor with people already familiar with her gorgeous smile. Outside of the relative safety of FB she committed to stepping out of her comfort zone and cold calling. The objective was to tap into the corporate market and specifically off people who were going to be selling face to face at exhibitions.  The strategy was super simple and involved no expenditure.
Step 4: Action
Nicola, utilized the fact that I was on tap whenever she needed me to ask questions, get a pep talk and talk about service development as she got more engagement with her audience both on and off of Facebook to create hot products and then she sold her services. And most importantly, she showed up adding value and making calls EVERY. SINGLE. DAY even when she didn't feel like it.
So the question on everyone's lips I'm sure is, has she only manifested this, this quickly because she's a sales coach? No! However, if you are working in a very competitive marketplace, it usually takes longer to stand out from the crowd and make a big impact, which is why nailing your message is so important. So what if you are working in a competitive marketplace what can you do?
Do your mindset work daily, shift the things that are holding you back.
Make sure your message is unique.
Do something different.
Focus on engagement rather than numbers.
Show up consistently.
Identify where you can tap into other people's audiences where you can benefit from the association.
Don't just create things that people need, but also what people WANT.
Use a coach/mastermind to support you when you have a wobble.
Ask for the sale.
Keep on going.
If you want to find out more about how I work with my clients and if I can help you. Fill out the form below to book your clarity call.