Time to Put Your Dancing Shoes On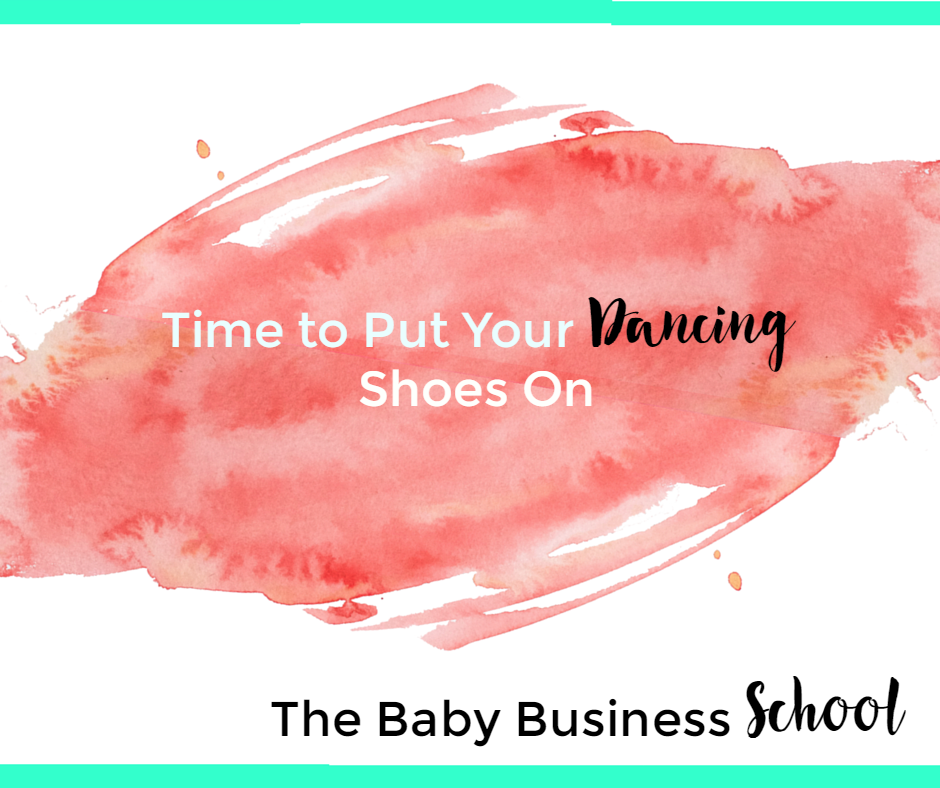 I don't know what's happened to me this weekend – particularly yesterday – perhaps being rendered phoneless has created more space. But I am feeling a fire in my belly and you lucky beings are going to feel the heat.
In short you are important.
You were born with a message to share and somewhere along the way that message got watered down.
Thoughts of 'who am I to say….?'
To be the expert in this….
To tell people what to do.
And instead of acting intentionally, purposefully you began to make excuses for not showing up to your own party.
NEWSFLASH!
This is your party baby and you need to be in the middle of the room dancing like no-body's watching.
Why?
Because when you do, you will inspire other people to dance as hard as you are.
Yes, living your purpose, sharing your message should be equal parts scary AND fun.
Why scary?
Because expansion beyond where you are currently sitting involves moving beyond your comfort zone. Beyond the comfort zone, means unknown territories, doing things differently.
Growth and expansion happens in your version of the middle of the room.
The fun bit??
Well, it's never as bad as you think it's going to be. And it feels a hell of a lot less scary, when you see the people who are there willing you to succeed, smiling at you, kicking off their shoes and preparing to dive in.
This IS your party.
What does this mean in practice?
Be intentional today.
Where can you share your message?
Let your ideal clients know what you stand for and how you can help them?
Go stand in, your version, of the middle of the room and dance.