What Do You Want?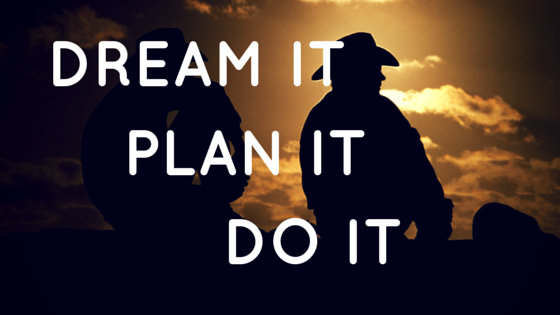 Sometimes we all just need a quick kick up the backside.
So that's what you're going to get.
Are you clear on what you want?
Do you know what it is you're looking to achieve?
The big picture. Where you want to be in 12months, 3 years?
Is what you are planning to do today supporting the big dream?
If not….why are you doing it?
Dream big, walk towards it.