Creating a Personal Brand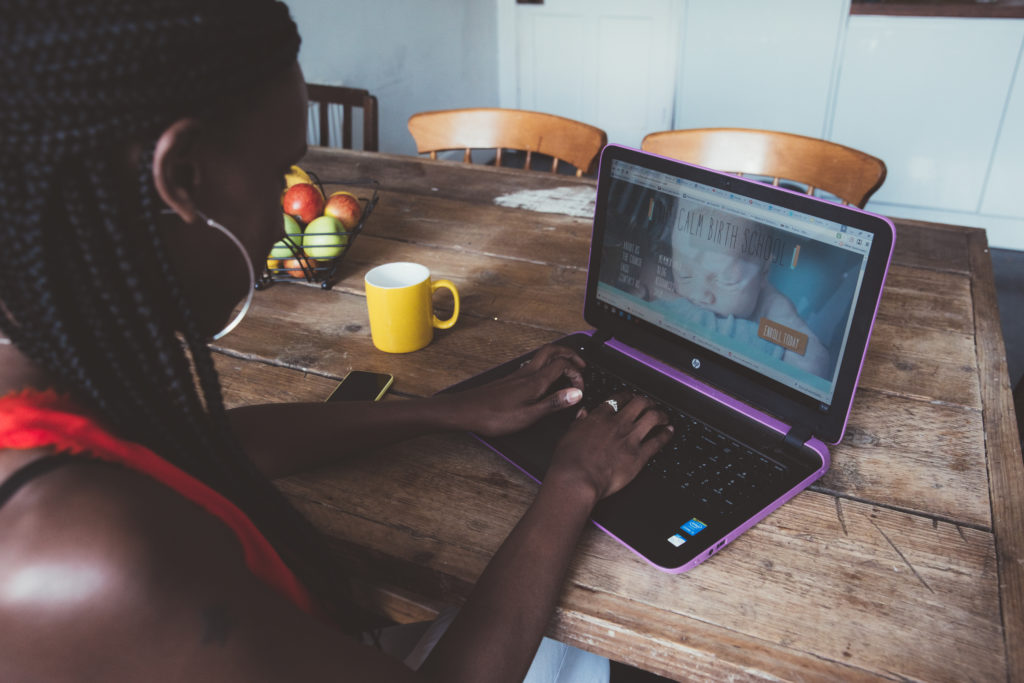 If you have ever read anything about marketing for serviced based professionals, I'm willing to bet the author will have talked about the importance of creating a personal brand. If you've follow any of my posts, you'll know it's one of my favourite topics too.
So why is personal branding so important?
It puts you squarely at the heart of what you do. There is only one you and nobody can do what you do, in quite the way you do it. This is even more important if you are working in a field where there are many people offering a similar service as you. Having great personal branding stops your service from being looked at like a commodity, where price or location are the  key decision factors for your potential clients. 
By showing the real you, you connect with your potential clients at deeper level far more quickly. Helping to cut the time it takes to know, like and trust you as your transparency and unique way of saying things talks straight the heart. This let's your customers know who you are, what you stand for and why you would be a great match for them. Which is why using your voice (as opposed to instructor talk) and your image on your website and marketing materials is so important.
So I have a question and a challenge for you.
Question:
If an old friend who you love dearly, but had fallen out of touch with stumbled across your website and was reading your home page, would they know it was you from reading it?
Do you sound like you???
If the answer is no, you're missing the mark.
Challenge:
Visit four websites of people in your niche today and give your site an honest appraisal, read the home page (remembering you have between three and eight seconds) to gain a potential clients interest when they land on your site cold for the first time. And ask yourself whether there is anything about your site that differentiates you from your competitors?
If the answer is no think about including your image, vision, mission statement on your home page. BUT use your own words, your voice make it personal and then check out your google stats for the lowering of the number of visitors who only visit one page and then click off.
Did you like this blog?  Please share the love and forward it on to someone who you think might benefit and please leave a comment, I love to hear what you think and how you're getting on with these challenges.
Feel like you have a great personal brand but our still not attracting enough ideal clients? Check out my free Client Clarity module to help you start attracting more perfect clients today. 🙂