What to do when you're feeling overwhelmed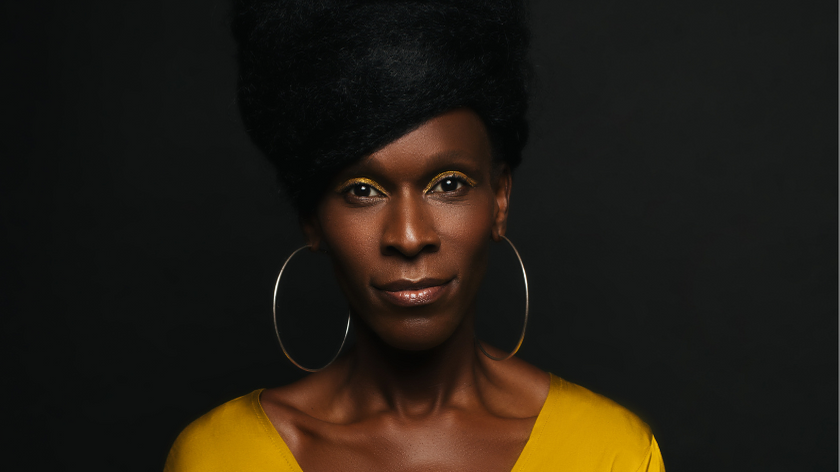 During the pandemic, us mothers are homeschooling whilst running a business and keeping a sane household! I hear you, it's tough.
I don't use the word overwhelmed very often but I felt it this week after having a really beautiful and impactful but intensive event where we actually had an amazing £400,000 launch.
But that comes with contraction.
When I have a big expansion like that there is a small contraction, but I've got better at learning how to breathe into that and reducing the desire to run away and hide.
In order for me to expand to the next level more rapidly I do these two practical steps to turn this feeling of overwhelm around.
Brain Dump
A brain dump is getting every single tiny thought or thing on your to-do list and mind, out onto paper.
It's a really good tool to do weekly to help you organize and manage your dairy. Simply by looking at it as a whole, you can understand why you have been feeling stressed and not sleeping so many hours.
From that place you can work out what do YOU actually need to do. What do you need to delegate, what doesn't need to happen right now and what can you delete or what can you freeze until next month? And so that process is the start of creating space for yourself.
You can see I'm not talking about overwhelm anymore, it's the creation and the manifestation of anything. The first thing that I will always say to a client, and myself, is what do you need to release in order to reach this next level of expansion in order to create spaciousness in your mind, body and in your heart that will get you there.
Onto step 2…
Organizing Your Diary/Calendar
From this place, you are now going to enter everything into your diary. This is a strategy from Brooke Castillo.
She talks about it as if you were taking your child to school and everything you need to organize for that such as getting them dressed, doing the hair, packing a lunch box, school books, transport to the school gates and so on.
All of that needs to go into your diary or calendar. Depending on your frame of mind, that can either feel really constrictive having everything listed like that or it can feel really clarifying.
Seeing everything in your diary for each and every day means that you don't then take on anything else that you literally do not want to make space for. It's like 'no more vacancies', I am full.
The other really powerful thing about this technique is that you then choose how long something is going to take you. For example, you put in 15 minutes for a task and make that agreement with yourself that after 15 minutes that task is going to be done. You don't then open Facebook, then Instagram, have a scroll and realize that 15 minutes has already gone with you doing everything else except the actual task.
Overwhelm to peace and calmness
So by doing both of these things regularly, you are way more efficient with the time that you have. You know what it is that you've got to do and you're saying no to everything else or you're saying yes and taking something off your plate in order to create space for it.
My final note is that good enough is done. Things generally aren't perfect and that is okay.
And remember it's Faith + Action = Miracles x
If you want to check out Episode 113 of The Limitless Life Experience Podcast, where I talk about this subject more – you can head here.