Why getting intimate with your numbers is key to 6 figure success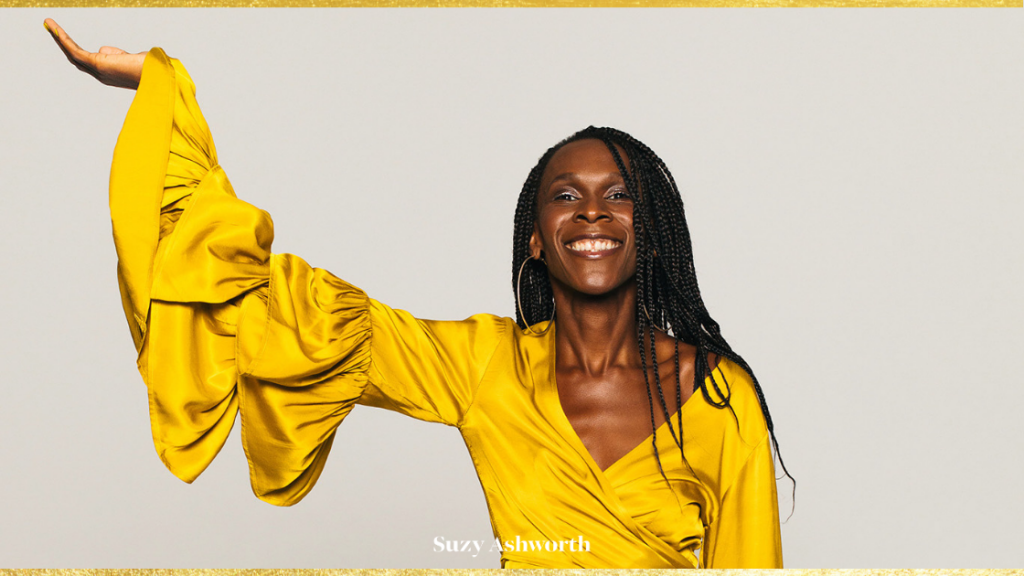 Do you ever wonder how best to manage your finances or you're not sure what you should be looking at? Or maybe you're worried that you're investing too much into your business?
The thing is none of these questions would arise if you get super intimate with your money goals and numbers.
I didn't do this for a long time in my business because of the story I wasn't good at numbers. So with full transparency, here's why you need to know the ins and outs of your figures.
Money Mindset
Firstly, in order to receive more you need to look at your relationship with money. Imagine it was a relationship with a person, how would you show up and treat them? Are you paying attention and giving as well as receiving? Or are you just like I want this, I want that and getting irritated if it's not performing the way you want it to.
Tip: switch the word money for love or the word relationship and look at the way that you engage with it now.
I found this super clarifying to know that if I was treating another human being in this way, of course I would not have the relationship that I decide.
Setting Money Goals
You may have your yearly financial revenue goal and your own income but what about the rest of the money? What are you going to spend it on? The things I spend money on are coaching and development and I will never not spend my money on that because that is what I am passionate about.
When it comes to planning and budgeting, it's really useful to know how much you are going to contribute and how much you want to take for yourself. You can then work out how much it costs to run your business and how much you need to make to meet your baseline revenue.
Tip: reverse engineering your money. Work out your baseline then you can get to knowing how many clients you need to book and what marketing strategies you're going to use in order to be able to fulfill those desires and live the life that you want to lead.
My programme The Freedom Experience is called this for a good reason. I want you to have the strategic and practical insights required for you to be able to run a business that gives you that time freedom as well as that wealth freedom.
So, get intimate with your numbers to improve your relationship with money and to increase your capacity to receive more. Treat money like you would a person and work out your baseline revenue to help you plan your budgeting.
Bonus tip: invest in your relationship with money in the same way as you invest in your personal development journey and you'll be on your way to financial freedom.
If you want to go deeper into this, join The Quantum Success Hub for Female Entrepreneurs FREE Facebook group where I have a whole unit on money mindset to help you get to your money goal.