Are you talking from the heart?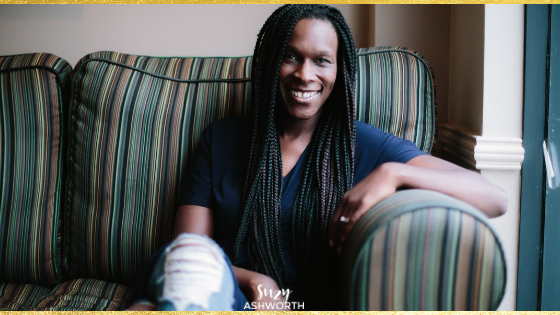 How do you know when you've really nailed your message?

I believe that when you have you should not be able to communicate the core of what it is without feeling emotional. That emotion is completely related to your why and your passion.

Watch the replay here >>
To catch these conversations LIVE, make sure you're following along here.
Or here's the scannable version >>
The litmus test
When your message comes from the heart, it is almost impossible to talk about it at any level without getting emotional.
When somebody asks you, "why do you do what you do?"
When somebody asks you, "why should your potential client take up your service?"
When somebody asks you, "what is it going to cost your clients not to move forward with you?"
You should be so connected with those answers, not that it hurts, but that you feel it right in your heart.
And when you get into that space with your communication, you know that you're in complete alignment with your message.
When it's time to evolve:
When you've talked about your "thing" so much that you feel unemotional and detached from it, because you've been talking about it for the last five years. Then it is time. It's time for you to shift things.
It's time for you to look at who you're serving and why you want to serve them. It's why people evolve. It's why people switch up what they do. Just because you've been doing something for 10 years, and you're really good at it, if you no longer feel that in your heart, it's time for you to switch it up.
So, tell me when you're talking about what it is that you do and why you do it, do you feel emotional? Do you feel it there? I am dying to know.