Why 99% of female entrepreneurs will fail in 2019 – Part 2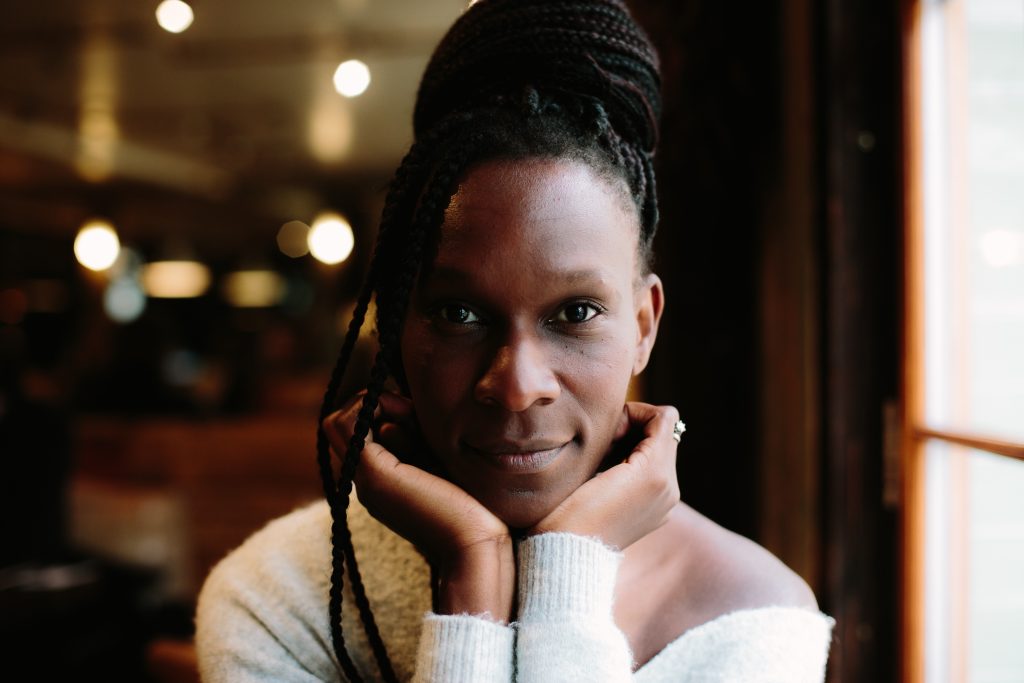 It means that you are going to have to do things differently.
It's no longer enough to just hope on a wing and a prayer.
But my guess is you already knew that.
That's why it's so freaking frustrating when all you want is THE blueprint, and you've been promised it a million and one times but nothing seems to click.
The DIY Facebook ads. You know it's supposed to work in theory, but hell to the no, it's not working for you.
The guest blogging strategy. It takes time and honestly have you ever got more than a handful of comments from the few posts that you have managed to get out there?
The organic Facebook conundrum. Group or page, group or page, group or page?
The Insta influencer game. When you're not manically checking your phone every 15 seconds to see if you've got another heart, you get that sinking, draining feeling every time you realise you haven't been invited to another party/secret getaway/collaboration and it makes you want to throw your phone at the wall.
Then there's podcasting.
The book.
The persuasion strategies.
The funnels.
The affiliate model.
The in-person events.
The passive income.
The SEO.
The Google ads.
All of the things.
And what does it lead to?
Confusion.
Overwhelm.
Self-doubt.
The nagging little voice at the back of your head that asks, 'Am I really cut out for this?'
The threats from the partner about the consequences of not being able to turn your hobby into a business within the next ………. (fill in the blank for the amount of time).
And then there's the shame.
That feeling like you're the only one who's failing.
The frantic paddling beneath the surface just to try and stay afloat as you plaster on the fake smile and say through gritted teeth, 'Yes, everything's going great.'
Here's the thing. I'm not going to tell you that all of those strategies are rubbish and that I have the magic elixir, because they're not rubbish.
But very importantly, neither are you.
The tactics aren't working for one very specific reason.
The glue that holds 99% of the strategies that I've listed (and tried in my own business) over the last 5 years, is NOT being taught by these strategists.
Which is why your ads, posts, pages, blogs and all the other things you've tried aren't working.
It's like you're sitting in your own private jet, without any fuel. You just can't take off…
But it doesn't need to be like that.