How to deal with contracts and refund requests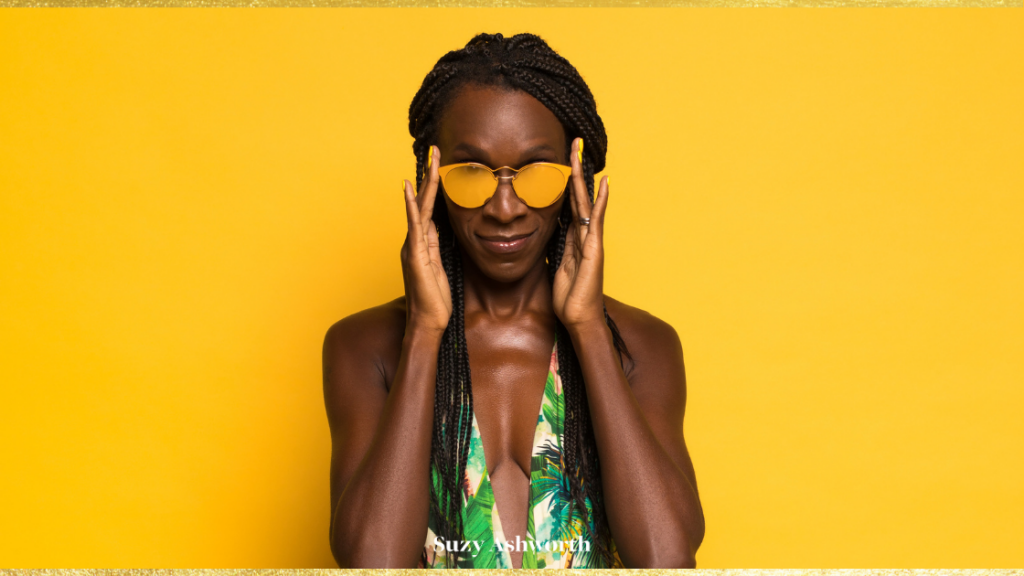 If you haven't got contracts outlining your refund, and other policies in your business or you're not totally sure of what they are, then you're gonna need to get them.
Having these set in place from the get go is SO important on your business journey to reach that six figure mark and to ensure there are no blocks along the way that don't need to be there.
It's not sexy to talk about it I know but it needs to be done nonetheless.
So…
Contracts
Whether these are for the people you hire or for when someone joins one of your containers, you need these.
But… there is a big mistake I see people making all the time and it is exactly what I did when I first started out. Borrowing other people's contracts. I would take them from peers, colleagues or mentors and amend them to suit my business.
The problem is I wouldn't know the gaps within the contracts. They would know them but I wouldn't and if I were to get challenged on something there would be glaring holes in the contract that I wasn't aware of and that I wouldn't know to fix.
The best thing I did, and what I would always recommend to people, is to just pay the few hundred it will cost to have someone write them for you. You know there are experts in this area for a reason and why they get paid to do what they do.
So get them written up for you by an expert so that you have 100% clarity that you are completely covered, should anybody want to challenge you on anything. Then you can go into your coaching with complete satisfaction that they are all paying clients and you can forecast for your business accurately.
Refunds
I really implore you to get serious about the type of business you want to run, and within that, do you want to offer refunds?
Now most people will encourage you to offer refunds because you catch those that are sort of flip-flopping. That if you don't have a 'no win money back guarantee' then you will lose people.
If you do decide you want to offer refunds, one of the best ways to go about it is to have them provide the evidence that they've done the work and if they haven't got the results that you promised, then offer the refund. That is generally a very good way of ensuring that people show up and do the work, knowing that they're going to get the results they are looking for if they've followed your methods. Because it's usually the people that aren't doing the work who change their mind and decide that they would like a refund.
On the other hand, if like me, you choose not to offer refunds, you need to be super clear on this in your contracts to people. I have a strict no refund policy because when I first started out a long time ago, I offered a 14-day money back guarantee and instead of going all in on it, at the back of my mind was always the fear of 'what if I get a load of people requesting for a refund? What if this isn't actually cashflow into my business' and so from that moment I made the decision to not offer any refunds.
Also, I fully know my products and services work and I want to attract people who are fully committed and who are going to bring all their energy into it.
Summary
Get super clear on how you want to be running your business.

Make sure you're putting it in writing very very clearly.

Get your contracts written by an expert.
Join me every Thursday live at 8am in the Quantum Success Hub for Female Entrepreneurs Facebook Group where I discuss a different topic like this every week to help grow your business to the next level.
Suzy x