Why Your Online Marketing is Failing?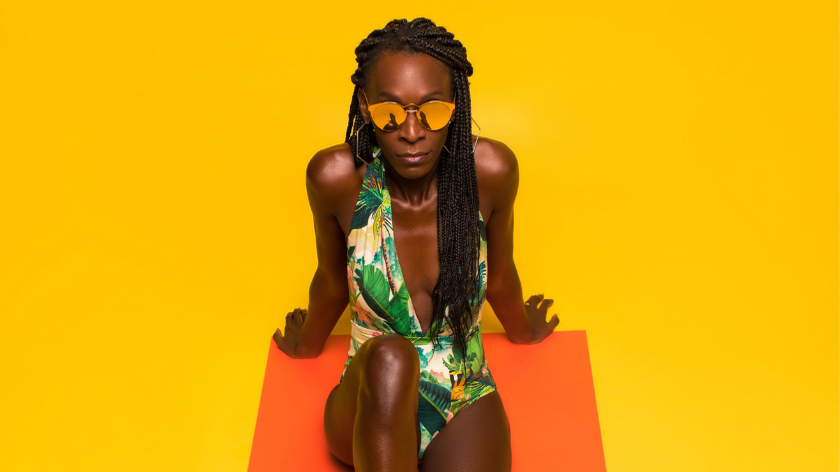 One of the most common concerns, worries or complaints about online marketing is that people don't get it and that it's hard. As service providers, who are mainly working with pregnant women or women who have just had babies, we've had it drummed into us for at least the last three years that we need to be marketing online, but after cold hard cash wasted on Facebook and Google ads. Copious amounts of time spent in groups that you're not entirely sure is making any difference and writing a couple of blogs that have felt as easy as pulling teeth and still NO SALES. The question WTF??? Often springs up frequently.
So what are you doing wrong?
In short, you're treating your online marketing as though it's a different beast from every other kind of marketing….
You need to stop overcomplicating it and get the basics right.
You know that with increased consumer choice and control, you need to be on the internet and just having a pretty website isn't going to cut it. Whether you are thinking about the content you put on your website or how you present yourself on social media the rules of the game are the same. And if your internet strategy isn't working for you, assuming that you have your ladder up against the correct wall, (ie you are following your calling and not doing what you think you 'should' be doing to earn some cash) you are failing to connect all of the dots in the following areas.
Connection
You're treating your online marketing strategy as though you are 'just on the internet' rather than building a connection with your ideal clients. Whilst a good friend of mine made the joke last night, that she knew it was rare for me to meet up with people in real life. When I'm looking for a service online you might not be able to touch me, but I am real and I'm looking for someone who connects with the things that are important to me – before I am going to even dream of opening my wallet to them.
Are you failing to connect?
Engagement
After you have connected with your potential client you have to look at maintaining your  engagement with them. Think about the people you love hanging out with. You share funny stories, you're on the same wavelength, you help them out with burning questions, you feel heard and understood. And while they share information and anecdotes about what is going on in their lives – they do not hog the conversation. They are not from the 'all about me crowd'.
First you connect and then you engage. Are you really taking the time to get to know who your ideal client is and engage with them about the things that matter to them? 
Visibility + Consistency
When it comes to marketing online, you cannot pop up, disappear for a week or two and then say 'hi, I'm back,' and expect to pick up where you left off. Why? One of your competitors has already slipped in and asked out 'your' client for a coffee. You don't need to be everywhere, although everywhere is great, you just need to make sure that you are in at least one place where your target audience is consistently so every time they need a little pick me up guess who's there to give them just what they need?
Patience
If you are doing the three things above and your strategy is not working, I won't eat my knickers just yet, I urge you to dig deep and go back to the pre-question is, is your ladder up against the right wall? Do you love what you do? Does it light you up from the inside out? And if the answers are yes to all of those questions, then the next area you need to look at is how patient are you being? How long have you been at it? I ask my clients to go all in and consistently show up for themselves for 90 days straight, but the reality is, 90 days is no time. If you have done your homework, validated your idea and know there's a market for what you do then you have to keep at it. Keep showing up and doing the work for at least a year before you can honestly call time on your endeavors.
If 'it's not working' ask yourself honestly how long have you been going all in for.
The truth is online marketing is no different from in person marketing. No-one likes to be shouted at 'buy my stuff' all of the time, we want to be wooed to build relationships, connect and buy from people we trust. Right?
If you want to see the exact steps I used to attract over 450 paying pregnancy clients to my business in just 14 months, sign up for my free checklist here.